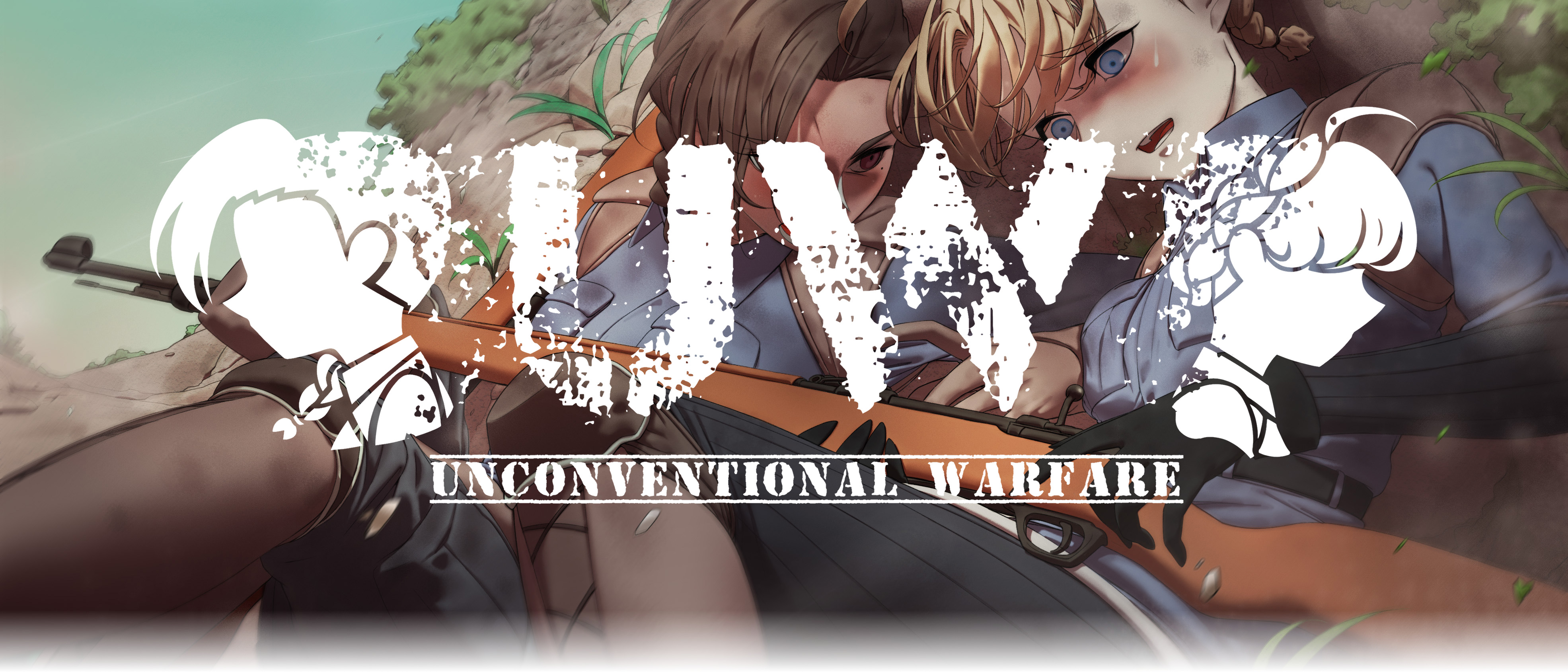 Unconventional Warfare
A downloadable game for Windows and Linux
Thank you for your support <3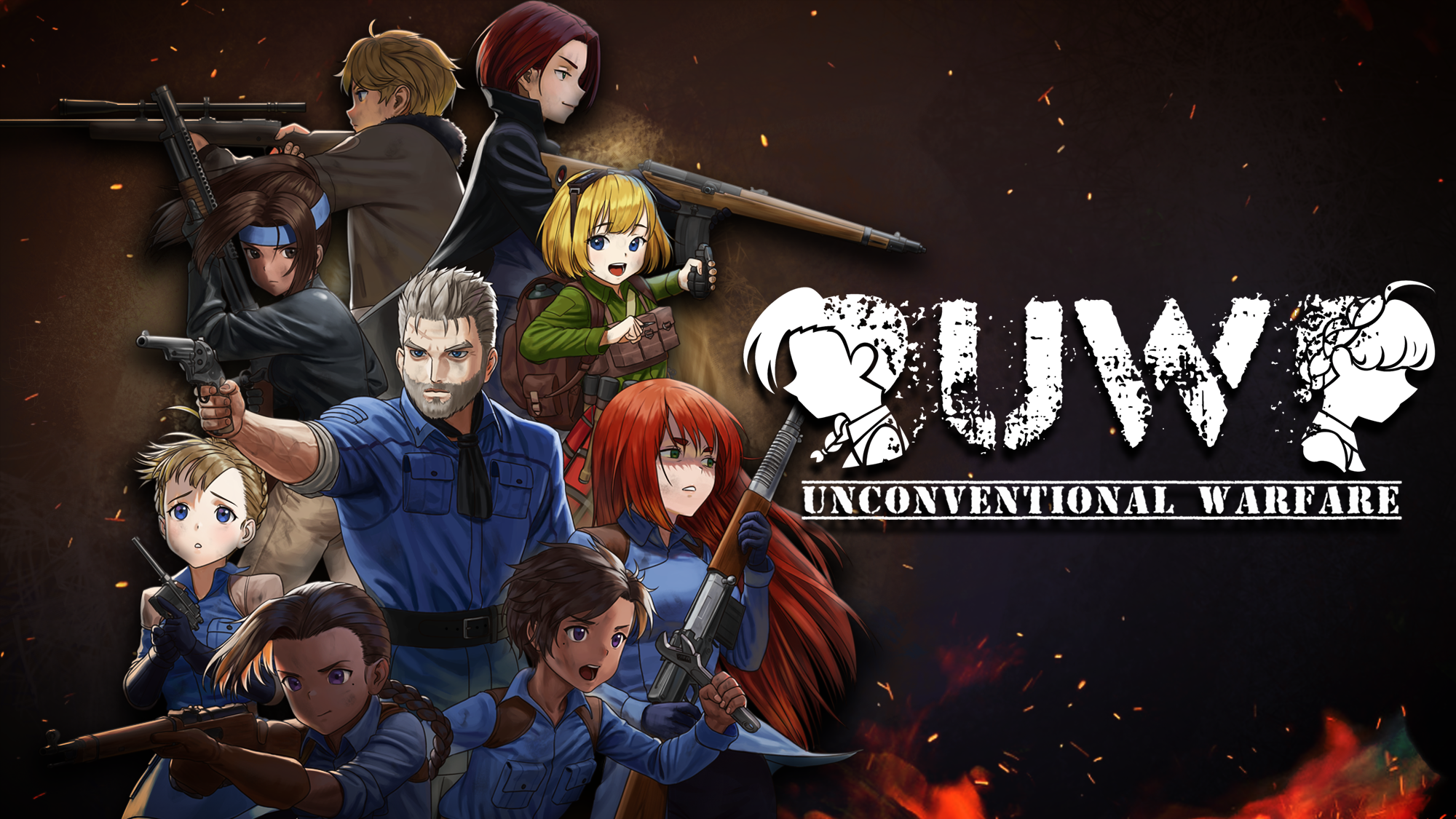 Note
- v0.7.1.1 : Hotfix patch
This isn't their war
Get these young soldiers into safety and in one piece.
Share your thoughts
UW is still in an early stage of dev and we'd really like to get as many harsh critiques as possible. (Bug reports, too!)
Tell us what you like and don't!
People
Duke - Programming
Square - 3D Art
YM2612 - 3D art, technical art, level design
PMar - Story
Montie - 2D Art
SmugDev - Programming
Cali - Programming
Follow us on twitter!
https://twitter.com/unwargame
Join our dev discord!
http://discord.gg/yVwypGJ
Install instructions
Unzip and run executable.