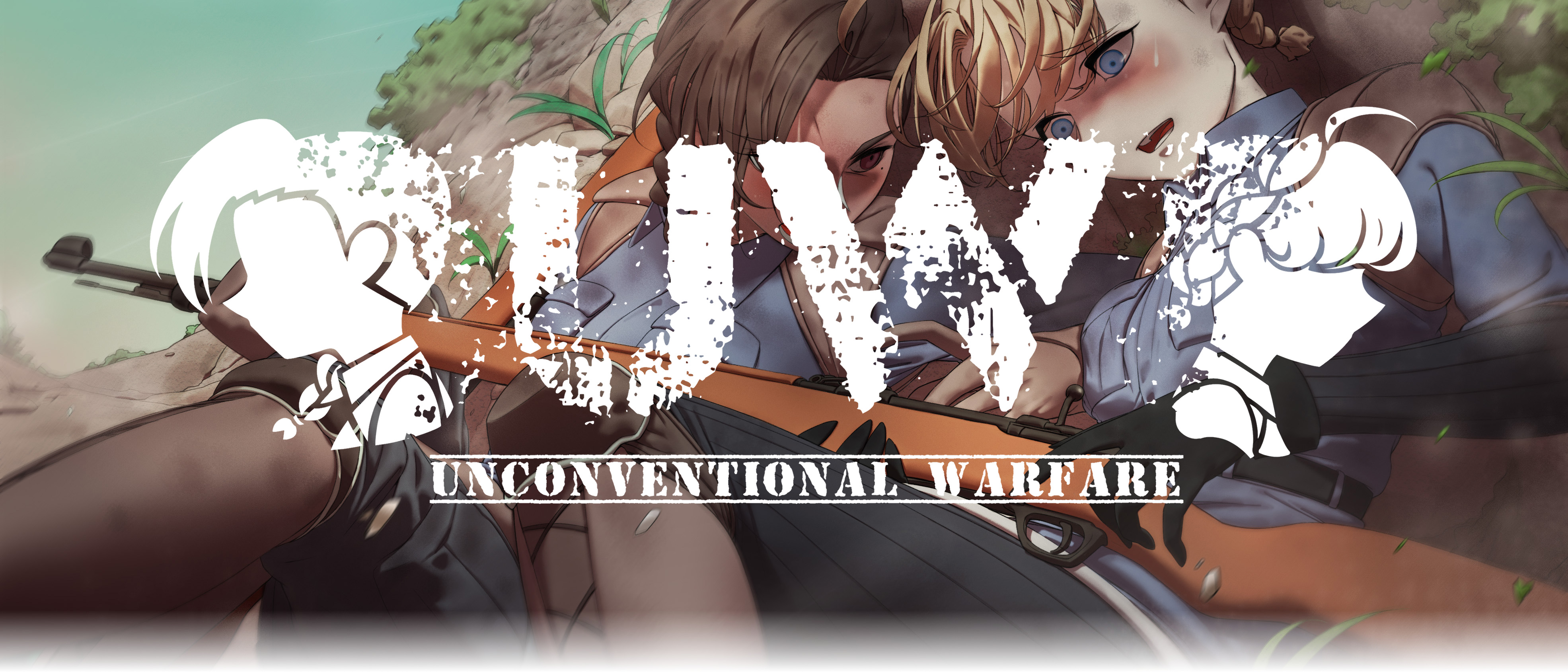 Unconventional Warfare
There were many bugs in v0.7.1 and thanks to you, our backers, we were able to release this hotfix soon.
Your bug report (and feedback) helps us greatly in improving UW, so please keep sending them to us.
This patch(v0.7.1.1) has following fixes:
#809 - v0.7.1 Imon mine final combat issues
#801 - Some fences & obstacles can be walked through
#811 - Footprint with wrong scale & rotation
#812 - GameUI scene camera overriding another camera
#813 - Missing scripts warnings removed
#814 - Flamethrower throwing error when firing
#815 - Weapon animation getting stuck when using machine pistol and flamethrower
#816 - Units getting stuck under Imon mine bridges & stairs
#817 - Bayonet attack causing error
#818 - Damaging incapacitated enemy throwing error
We're fixing game breaking bugs first. Other bugs will be fixed in the next patch or included in the next update. You can find a list of reported bug here :
https://tree.taiga.io/project/duke-uw-duke-sniper/issues
If you don't see any bug you encounter that's not in the record, please let us know!
Thank you again and enjoy the end of 2020!
Files
UW_v0.7.1.1_Build_linux.zip
806 MB
Dec 26, 2020
UW_v0.7.1.1_Build_win_32.zip
716 MB
Dec 26, 2020
Get Unconventional Warfare